At St. John's, Abram we are committed to developing a learning environment that enables each child to achieve their full potential. At the heart of all we do are the Christian Values that build a firm foundation for learning, ensuring our high standards and expectations permeate throughout our school.
Staff and Directors strive to ensure excellence as we unlock each child's potential in a safe, happy and nurturing environment. Our learners are then able to engage in exciting learning opportunities as we challenge their understanding and continue our journey to success.
As we prepare our lifelong learners for their future in a modern society, they are taught to show respect, tolerance and understanding of other cultures, which are underpinned through the Christian Values. We encourage and support our children to be courageous advocates who make a difference in the wider world.
You are more than welcome to come and visit our school, please contact the school office to make an appointment.
Mrs L. James
Principal
Global Neighborhood Citizens Award - November 2022
Pupils at St John's have been presented with a Bronze Award from Christian Aid's Global Neighbours Scheme for their global citizenship work. What a fantastic achievement.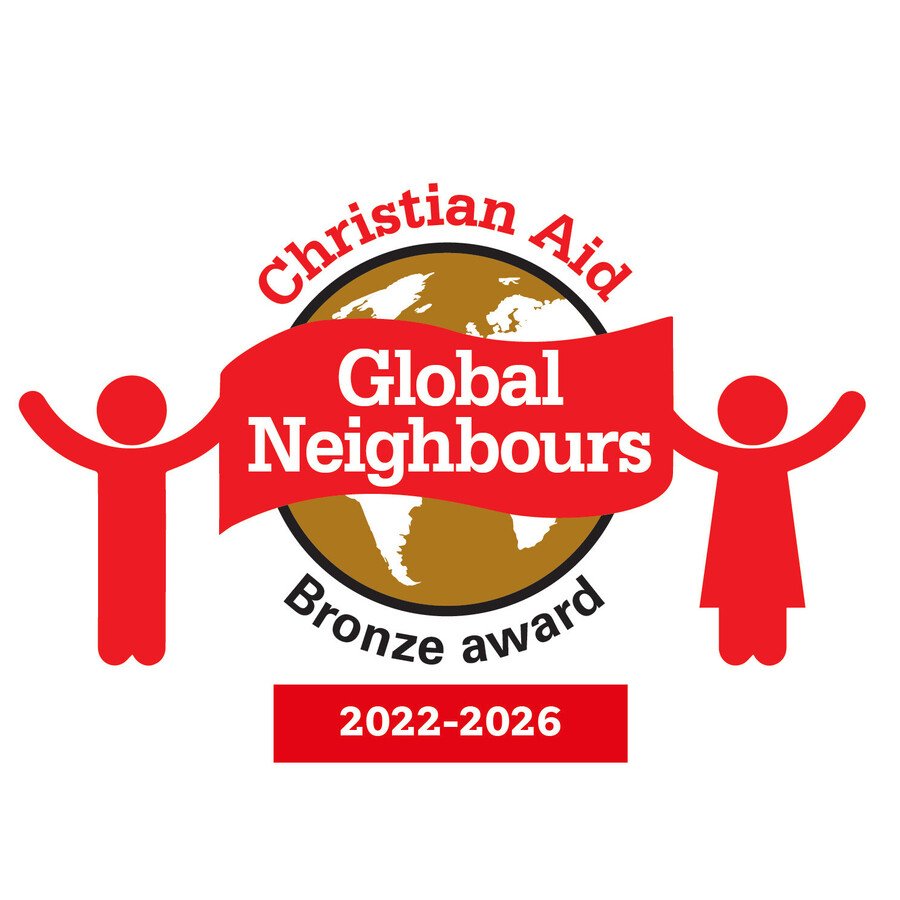 Christian Value
Our Christian Value for this half term is Trust
Latest Term Dates, School Calendar, PlayPals Events
Parents Maths Workshop

30

Jan

2023

2:00 pm - 3:00 pm
Child Mental Health week

06

Feb

2023

9:00 am - 3:00 pm
Have a look at our fantastic
Bett Show experience with Century!