Low Bank Ground 2015
Our school residential has been completed and we had an absolutely fantastic time. Take a look at some of the highlights below and ask your children what they got up to on their week away.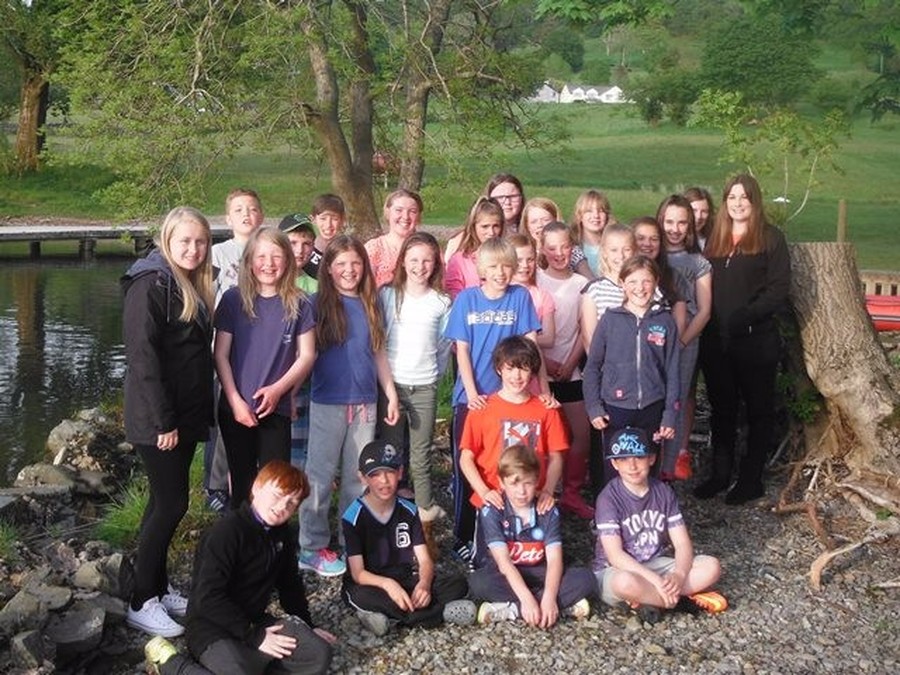 Monday saw us arrive at LBG and the weather was terrible, but that did not stop us...
Take a look at our walk in the woods to the summit of Grizdale forest and the wild wind we experienced at the top!
Some of us even learned how to set the table...
The start of our first full day up in Coniston saw each group get up to something different, Group 1 got on to the water whilst group 2 walked up Holmfirth and then we all went orienteering round the Hawk on yet another wet and windy day. Tuesday was also Emma & Lucy's birthday - what a way to celebrate! Happy 11th birthday to you both.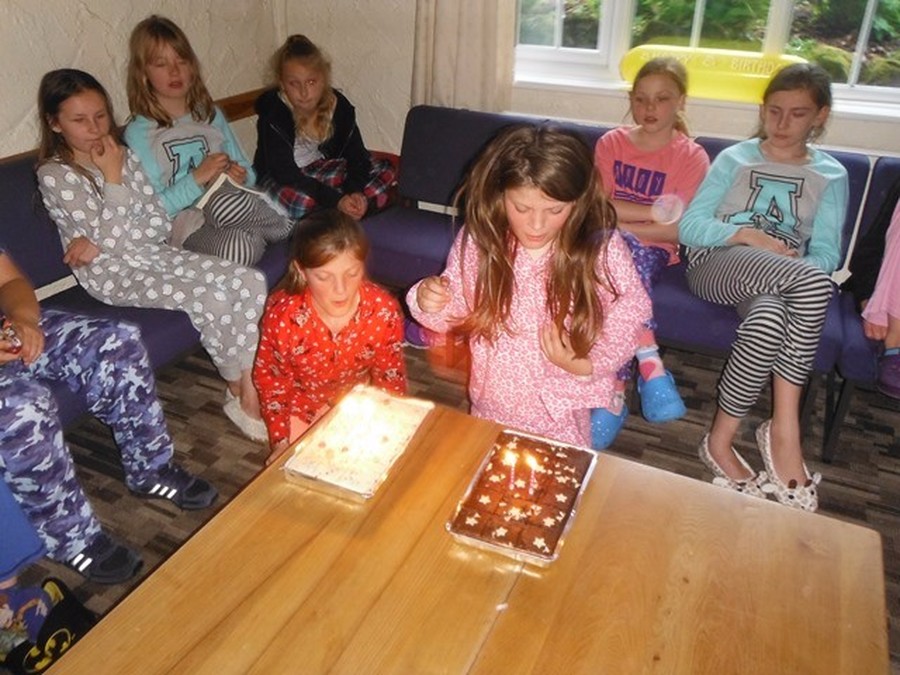 Orienteering round The Hawk...
Wednesday saw a slight improvement in the weather and so we got to go onto Coniston water in the Kayaks, scale The Bell, go on a self led walk and do a bit of Gyhll scrambling. Mr Mooney joined us in the evening and we practised our map reading skills by doing a bit of evening orienteering around the centre. Sadly, Amelia was poorly today and had to leave us. We were sorry to see her go but we hope that she feels better soon.
Our last full day at LBG and the weather was glorious. Children from Hinning House joined us today and we spent the day on the water, eating ice-cream, going on self led walks and Gyhll scrambling. Mr Mooney joined one group in the morning and one in the afternoon and so got to work with all of us in our new classroom!
The evening activity was toasting marshmallows on a campfire, learning to skim pebbles and dancing. Alex consumed his own weight in marshmallows and we thought he might be sick but he kept on smiling! Coming home tomorrow so we've just got to remember what we brought with us!
If you watch very carefully, you may see a rare photo of the lady behind the camera who is not as good at selfies as Miss Cleveland!
Our last day, we're all packed and ready to come home but we just have time to squeeze in one more adventure. Den building for group 1 and river dipping for group 2. We are looking forward to coming home but we don't want to leave either.