Athletics Competition
Congratulations to our Athletics team who competed at Leigh Sports Village alongside 14 other schools.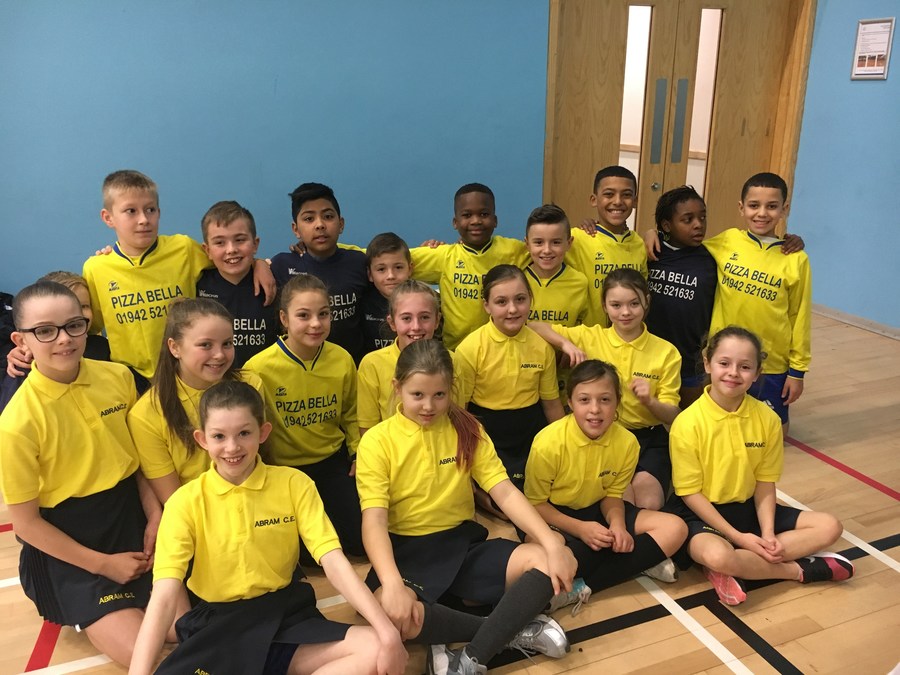 Tri Golf Competition
Congratulations to our Tri Golf team, who came second out of 12 teams entered. Well done!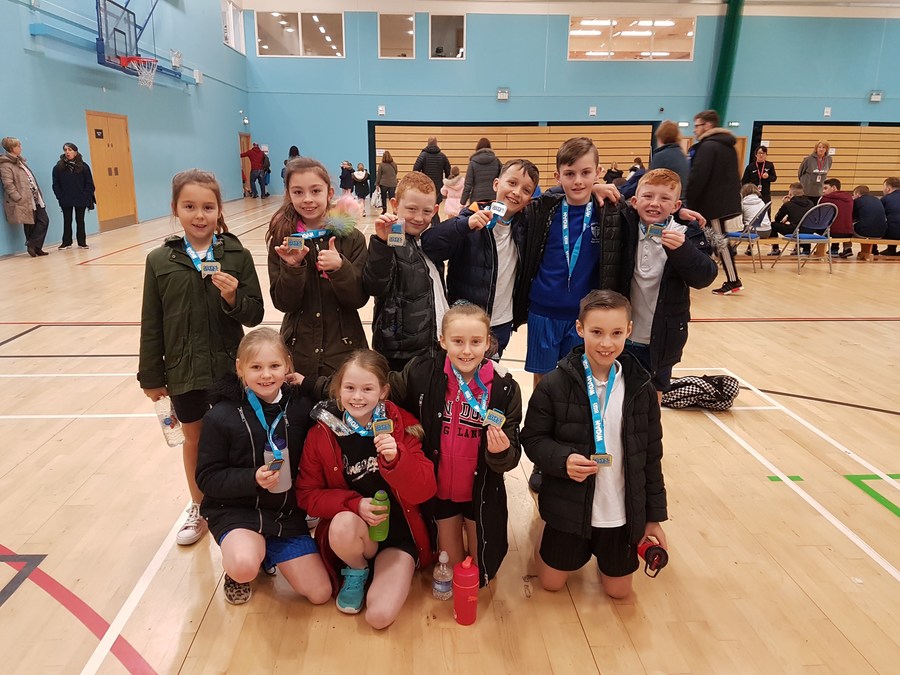 Dance Competition
Congratulations to our KS2 dancers, who came 1st in their dance competition at Leigh Sports Village on the 24th November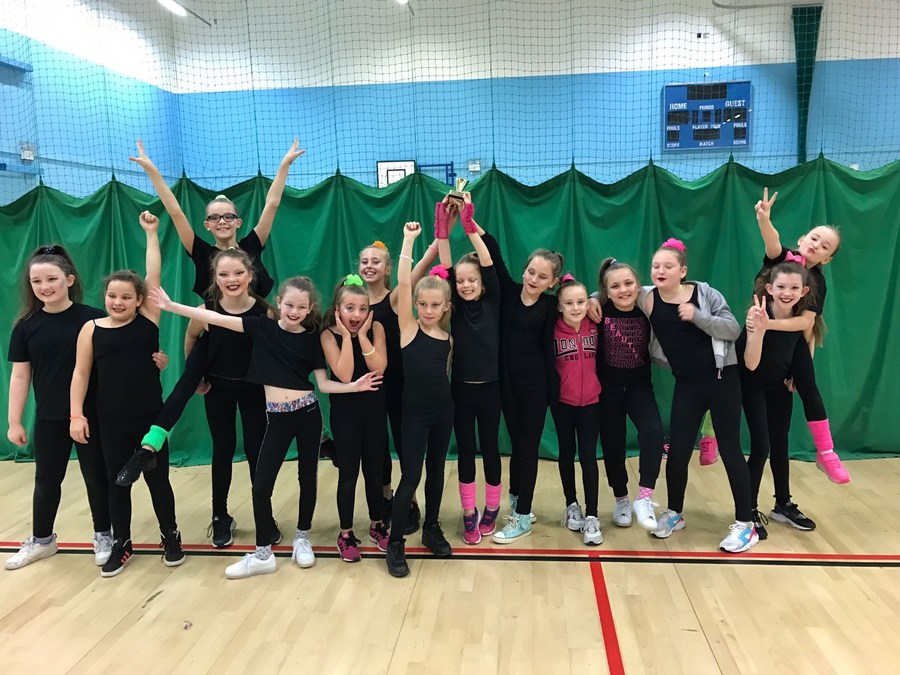 KS2 Wigan School Games Event
Congratulations to our KS2 pupils, who took part in the Wigan School Games event at Leigh. The children were fantastic and got 1st place in the Lacrosse event.
8 Year 1 and 2 children were selected to attend the Just Join In event at Wigan Youth Zone on Friday 29th January.
We had lots of fun trying new activities throughout the day; New Age Curling, Street Dance, Athletics and Gymnastics. A big well done to the following children:
KS1 Football Event
On the 22nd April some of our KS2 pupils took part in a Football Event at Leigh East pitches. Well done to Mathew Worswick, Evie Downey, Daisie Norris, Ryan Ode, Charlie Harrison, Harley Knight, Ashley Wilkinson, Alfie Farnworth and Tilly Morris.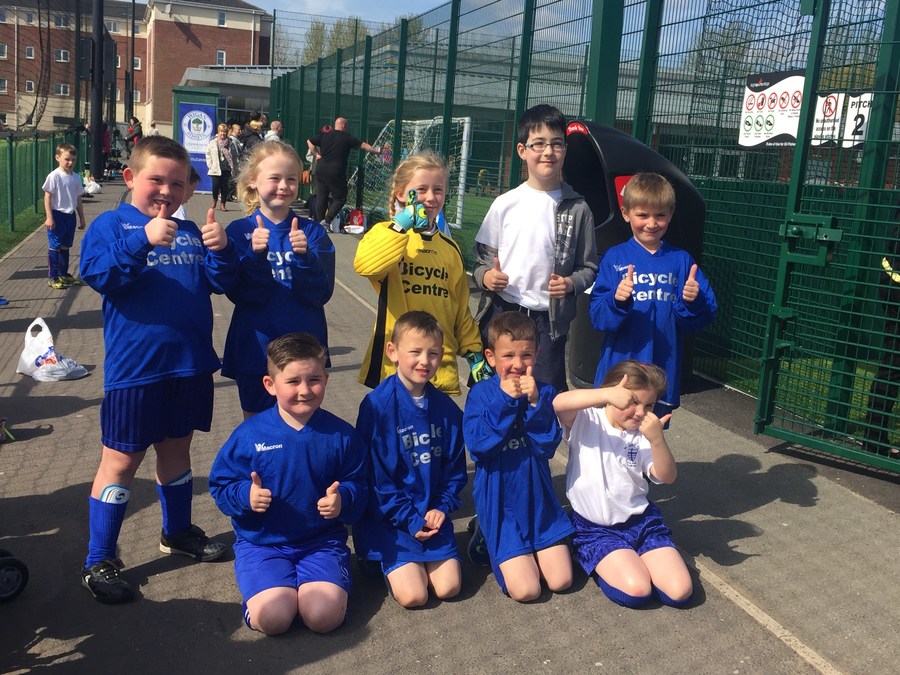 Year 5/6 Cross Country Event
Congratulations to our Year 5 and Year 6 pupils who took part in a cross country event and came 4th. Well done!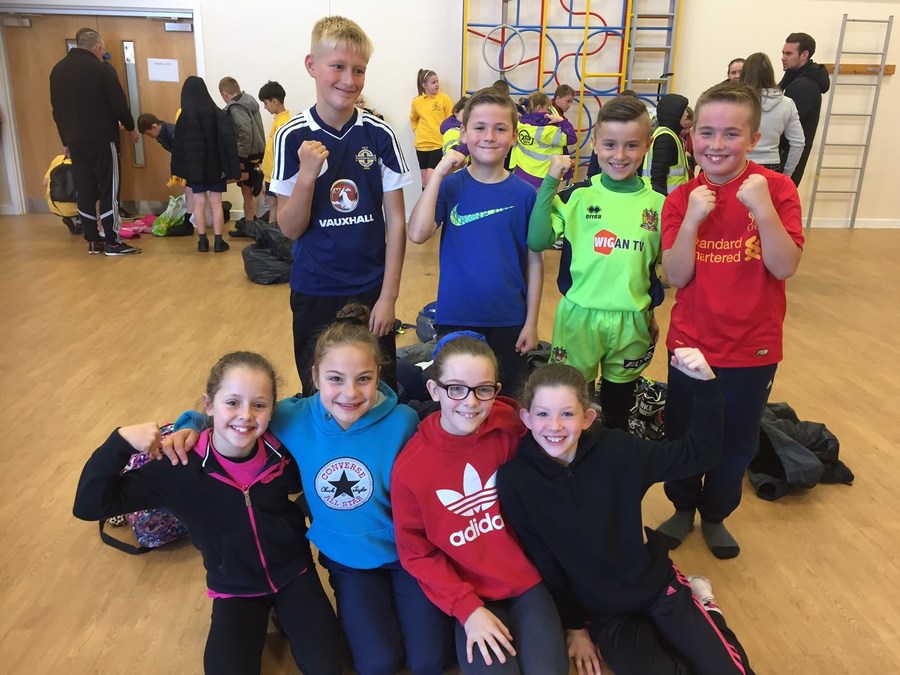 Here at St John's C.of E. Abram, we are currently in the process of obtaining the School Games award. We are aiming to achieve Gold by next year. Here is a summary of 'School Games' and its aims:
What is the School Games?
The School Games is a unique opportunity to motivate and inspire millions of young people across the country to take part in more competitive school sport.
The School Games are made up of four levels of activity: competition in schools, between schools, and at a county/area level:
The Games have a strong

inclusive

element resulting in more meaningful opportunities are available for young disabled people.